Stay up to date with developments at Dick Gilles Jachtbouw and about the POWERHOUSE boat.
Off-grid living comes a step closer
june 18, 2021
COMMISSIONED ELECTRIC POWERED PATROL BOAT
Twin engine electrically powered patrol boat built in conjunction with New Electric Marine and Tideman boats.
6 UNDERground
december 19, 2019
Tideman Boats in action movie 6 underground op Netflix!
POWERHOUSE boat
december 19, 2019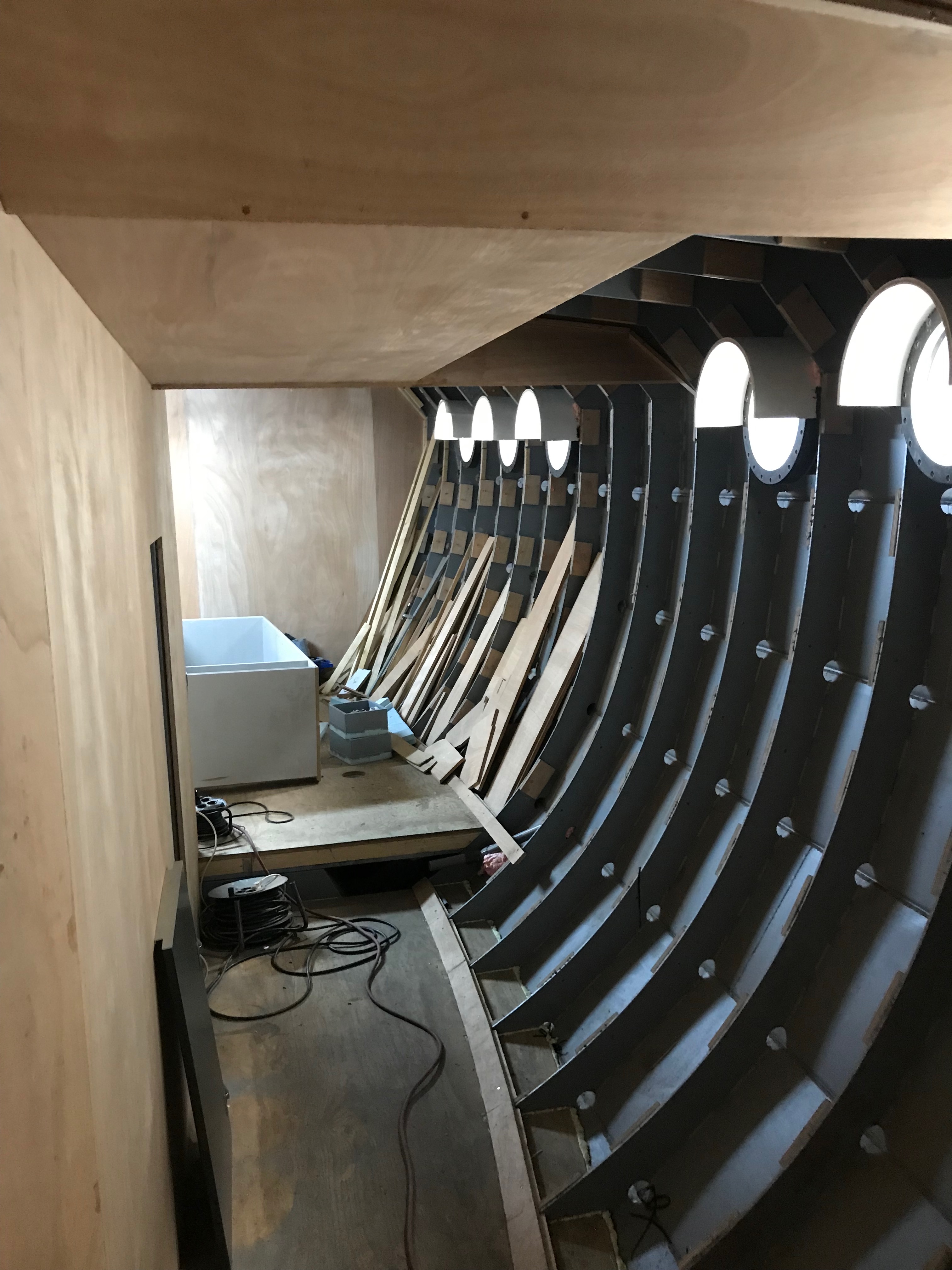 POWERHOUSE boat
december 19, 2019